Peugeot 107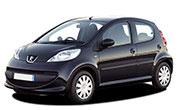 Peugeot 206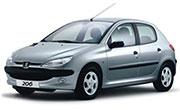 Peugeot 207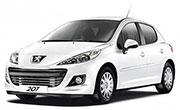 Peugeot 301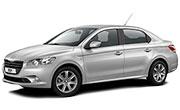 Peugeot 307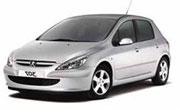 Peugeot 307 2001-2008
Peugeot SW 2001-2008
Peugeot 308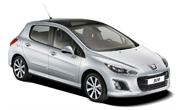 Peugeot 308 2008+
Peugeot 308 SW 2008+
Peugeot 4008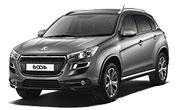 Peugeot 406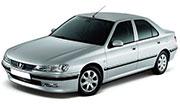 Peugeot 408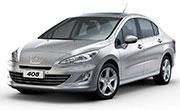 Peugeot 4008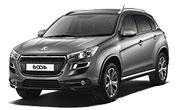 Peugeot 406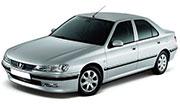 Peugeot 408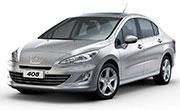 Peugeot Boxer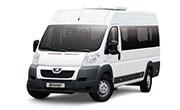 Peugeot Expert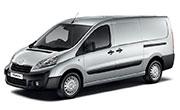 Peugeot Partner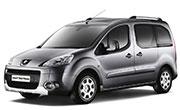 Partner I /ORIGIN/ 1997-2012
Partner II /TEPEE/ 2008+
Partner II /TEPEE/ 2 seats 2008+
Partner II /TEPEE/ 3 seats 2008+
Partner /TEPEE/ FAMILY 5 seats
Peugeot Traveller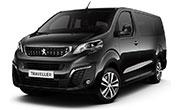 Peugeot Traveller I 8 seats 2016+
The company SALOON welcomes you on official website of our online-store, where you'll be able to order the custom car seat covers. In this section we present premium car seat covers for 20 popular car models of Peugeot brand. They are created with the help of the exact patterns of an original seats, so they ideally repeat their shape, parameters and technical aspects. For example, if factory seats are equipped with the special technical openings, heating and have air-bags all of that is taken into account along with the presence of all kinds of additional options and interior features.
SALOON premium seat covers are made of eco-leather – strong and wear-resistant material, they also differ with a high quality tailoring. The hooks are used for fastening. The hooks on the elastic cord (bungee hooks) and velcros simplify the installation process of the product. Taking care of them is also simple as to clean requires a wet wipe this allows to save money on dry cleaning services.
Quality guaranteed
2 year warranty
Affordable price
Best price on the market
High Grade Materials
1.2mm thick eco-leather made specially for car interiors
Easy to maintain
Just wipe them with wet cloth or napkins
Custom made
Individual design
100% positive feedback
More than 1000 happy clients
Stylish model covers for Peugeot car seats at a low price
SALOON luxury car seat covers have a huge popularity because with their help it's possible to protect the upholstery or hide its flaws and also upgrade the interior of a car at an affordable price. Their alternative –full replacement of the upholstery and that is a very expensive pleasure. That's why if there's a need to quick effective and inexpensively restore the presentable and beauty of the interior that will hide the signs of wear outs, than SALOON products will be just irreplaceable.
Sometimes the owners care about the safety of the seats in advance and install the custom covers in the new cars. This way, during the exploitation of a car the interior will preserve its factory appearance and will look like brand-new at the moment of sale of a car, which will certainly increase its cost. If we are to believe the statistics, then a usual driver drives their car 1000 hours per year on an average basis and this means that the seats will certainly be worn out. Apart from that, they are not insured from different kinds of mechanical damages and dirt. This is exactly why the purchase of the products SALOON is just a matter of time.
Qualitative protective car seat covers for Peugeot at an affordable price
It would be an amazing decision to buy custom car seat covers if you love out-of-town trips. When the car is used for going fishing, hunting or trips to the forest, the car is present in pretty extreme conditions of exploitation. Also in these kind of trips  are kids and pets are taken along and the interior is used as an additional spot for placing the baggage. All this significantly increases the risk of the upholstery damage or its contamination. The products SALOON perfectly protect the upholstery from any negative impacts, it's easy to be taken care of and it costs relatively inexpensive.